Our Team Of Registered Dietitians
All of our nutrition consultants are Registered Dietitians (RD) authorized by the Commission on Dietetic Registration of the American Dietetic Association and licensed to practice in Texas by Department of State Health Services. They have met strict, specific educational and professional prerequisites and pass national registration examinations before they can use legally protected term "dietitian".
In addition, most of us are Certified Diabetes Educators (CDEs), board certified in diabetes education by the National Certification Board for Diabetes Educators. This is the highest accreditation of professionals in the diabetes self-management field.
When you schedule your appointment, you will be matched with a nutrition consultant who meets your individual needs and will provide you with the most current nutrition information and interventions.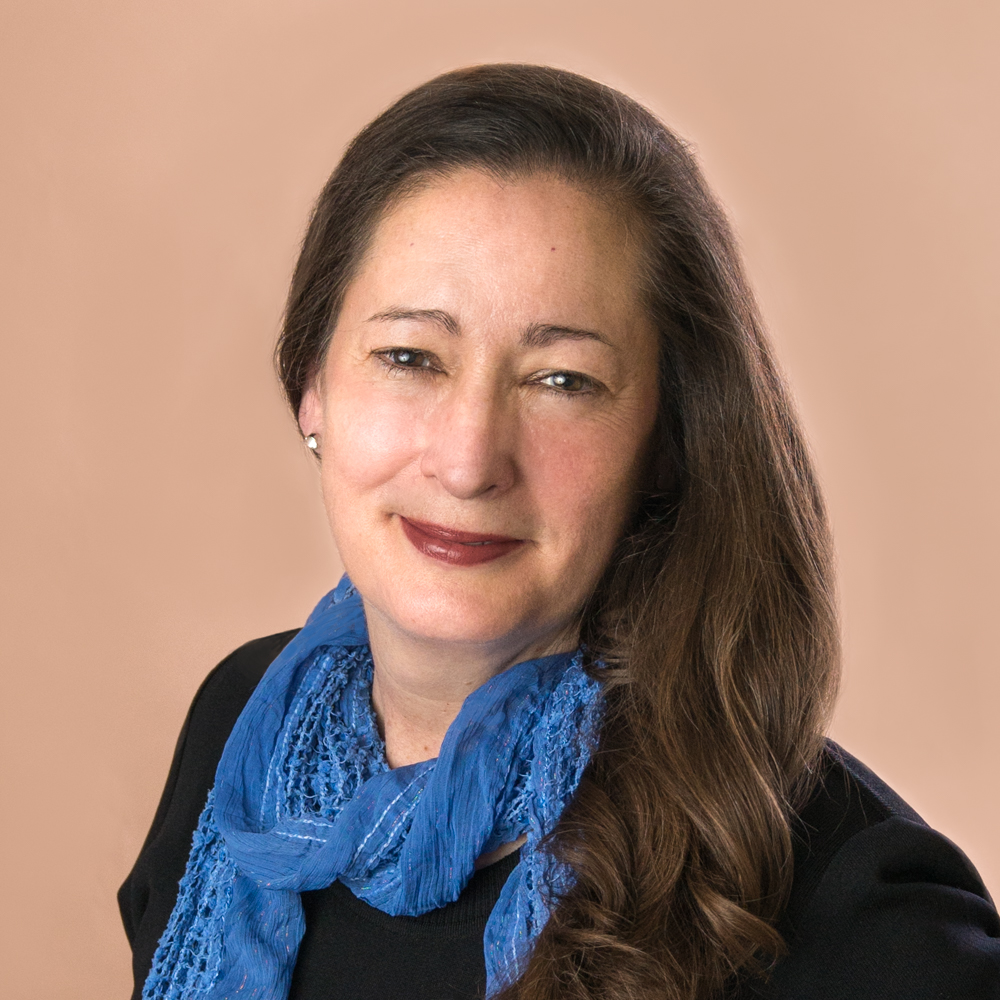 Shelley Madsen, RD, LD, CDE
Shelley Madsen is a registered and licensed dietitian as well as, a certified diabetes educator. She attended University of Texas at Austin where she received her Bachelor's degree in Psychology and completed the Coordinated Program of Dietetics. Shelley has practiced in the field of nutrition education for 20 years, specializing in assisting people with diabetes, eating disorders, sports nutrition, and many other nutritional challenges to advance their goals for optimal health. When not working, Shelley enjoys spending time with her family and friends, traveling and participating in physical activity such as walking her dogs around Lady Bird Lake and working out.
Elizabeth Hanawalt, MS, RD, LD, CDE
Elizabeth Hanawalt is a registered and licensed dietitian, as well as a certified diabetes educator. She attended the University of Texas Southwestern Medical Center in Dallas where she received a BS in Clinical Dietetics. She received her MS in Nutrition from Texas Woman's University. She has had Type 1 diabetes all her life and has worked with individuals with diabetes for over 15 years. She has been a pump wearer for 19 years. Her specialties include Diabetes, GI Issues and Weight management. She has experience working one on one with patients as well as teaching classes. Elizabeth enjoys traveling, photography, gardening and stitchery.
Jacque Ayoub, RDN, LD
Jacque is a Registered and Licensed Dietitian who obtained her Bachelor's Degree in Nutrition through the University of Texas at Austin. Jacque has experience in weight management, diabetes, cardiovascular disease, kidney disease, GI disorders, food allergies, Pediatric nutrition, and vegetarianism. She is also a personal chef specializing in menu planning & recipe development with regard to allergies, plant-focused diets, and multi-diagnosis dietary needs. Jacque loves enlivening others towards healthy lifestyles and believes that nutritious food should be delicious and fun, not daunting. In her free time, she loves swimming, playing in nature, crafting, & exploring cuisines of the world.
Carla Cos, RDN, LD
Carla is a Registered Dietitian who graduated from the University of Texas at Austin where she received her bachelor's degree in Nutrition and completed the Coordinated Program in Dietetics. She has experience in diabetes management, GI disorders, weight management, cancer, kidney disease, pediatric nutrition, vegetarianism, and cardiovascular disease. Carla is bilingual and is happy to provide nutrition counseling for Austin's Spanish-speaking population. Carla loves interacting with people and is excited to be working one-on-one with clients to guide them toward reaching attainable health goals.